Adventure Caving
Half day underground to discover an Ardèche cave available from 12 years old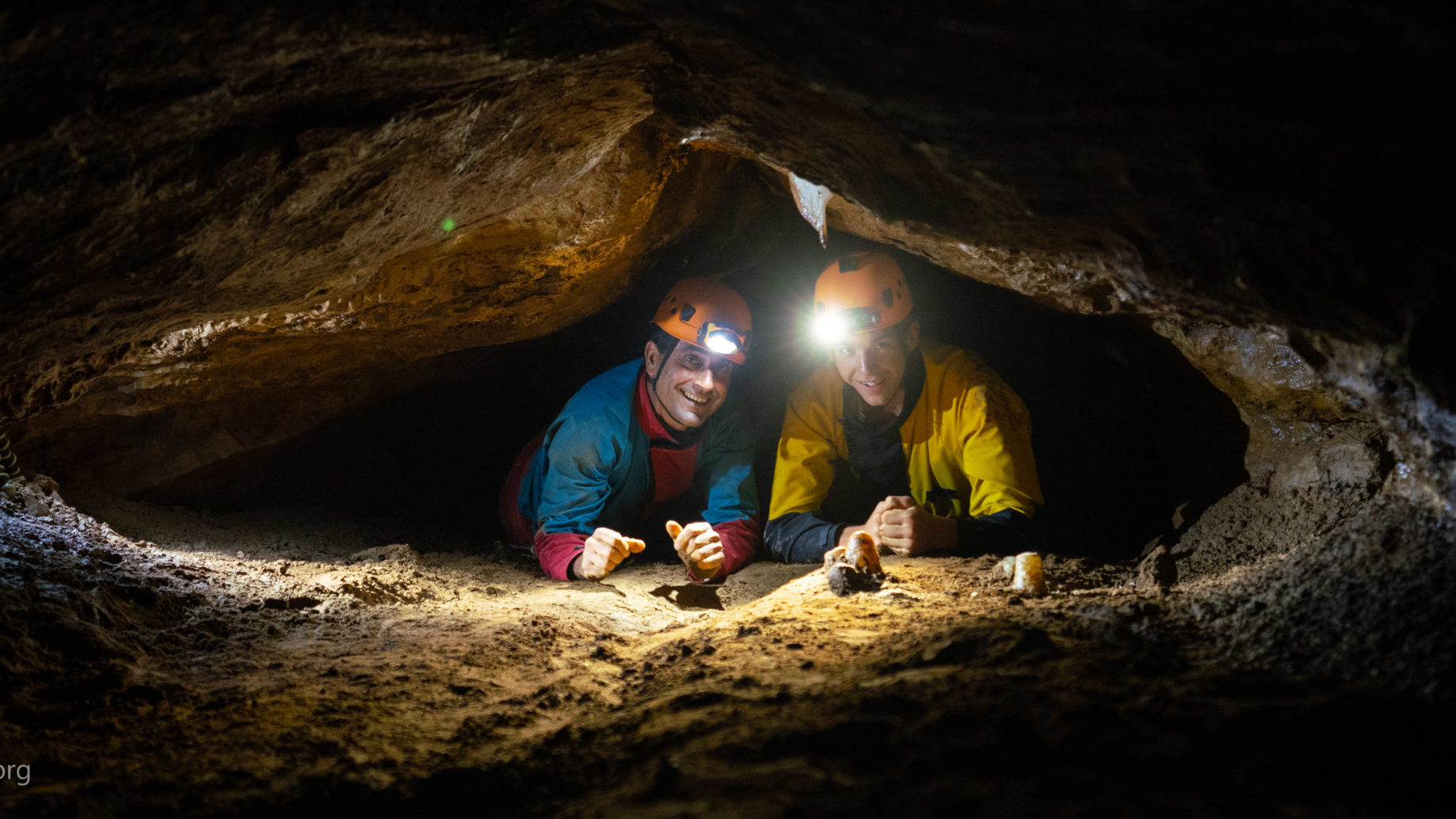 At the heart of the limestone cliffs of the southern Ardèche, the water has sculpted its marvels.
Following a 6 m abseil, you will discover the Aven des Côtes cave. Passing through the cave, you arrive at the underground river and large chambers.
The route involves crawling, descents and more. You must be fit and healthy to complete this varied, excitement-filled route without difficulty. However, no specialist caving knowledge is required. You return to the surface by caving ladder.
The underground temperature is approximately 13 °C.
For participants aged 12 years and over.