Latest news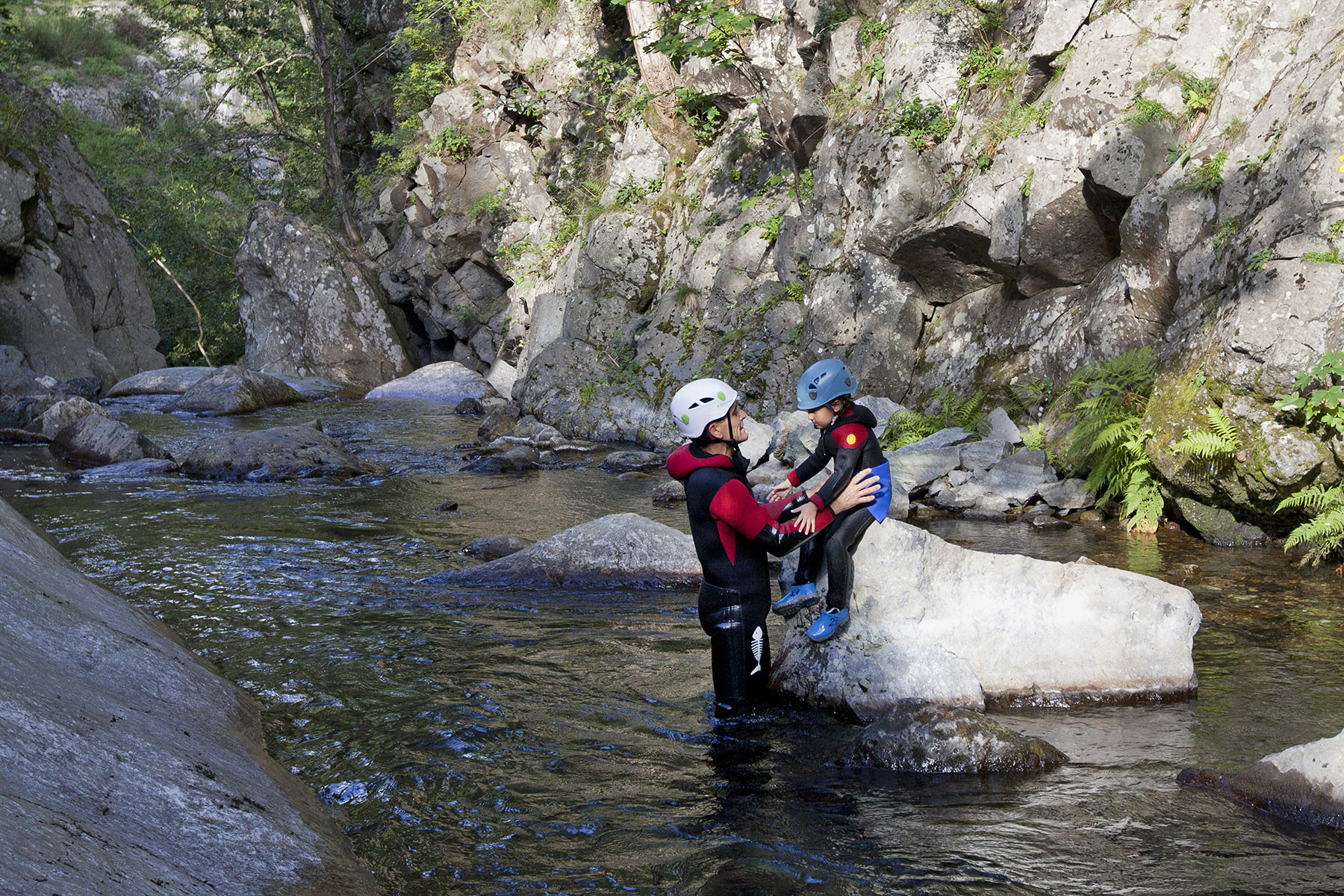 News 2017 : The Via cordata of the Rocher de l'Aigle

In an activity at the crossroads of climbing, mountaineering and caving, come and discover a breathtaking site at the head of the Besorgues valley...

New ziplines at the Base

Since Thursday, April 17, two new zip lines allow us to directly access the database to the most splendid part of the Besorgues.Zipline first 110...

Recycling guides in the Pyrenees (Gavarnie) and in the Vercors (Ecouges)

Our guides made their recycling canyoning and abseiling. These courses provide an opportunity to interact with professionals, but also to keep...